Wpadłam tylko powiedzieć cześć i sprawdzić, co u Was :)
Ja żyję, komary mnie nie zjadły i czytam duużo książek. Teraz wzięłam się za "Siewcę wiatru", a wcześniej przeczytałam "Mansfield Park" i "Dziwne losy Jane Eyre" i jestem tą książką wprost zachwycona! Oglądałam filmy (które też bardzo mi się podobają), ale co książka to książka :P W ogóle "Jane Eyre" wskoczyła teraz do czołówki mojego księgozbioru :)
Ok. To by było na tyle. Miłego dnia!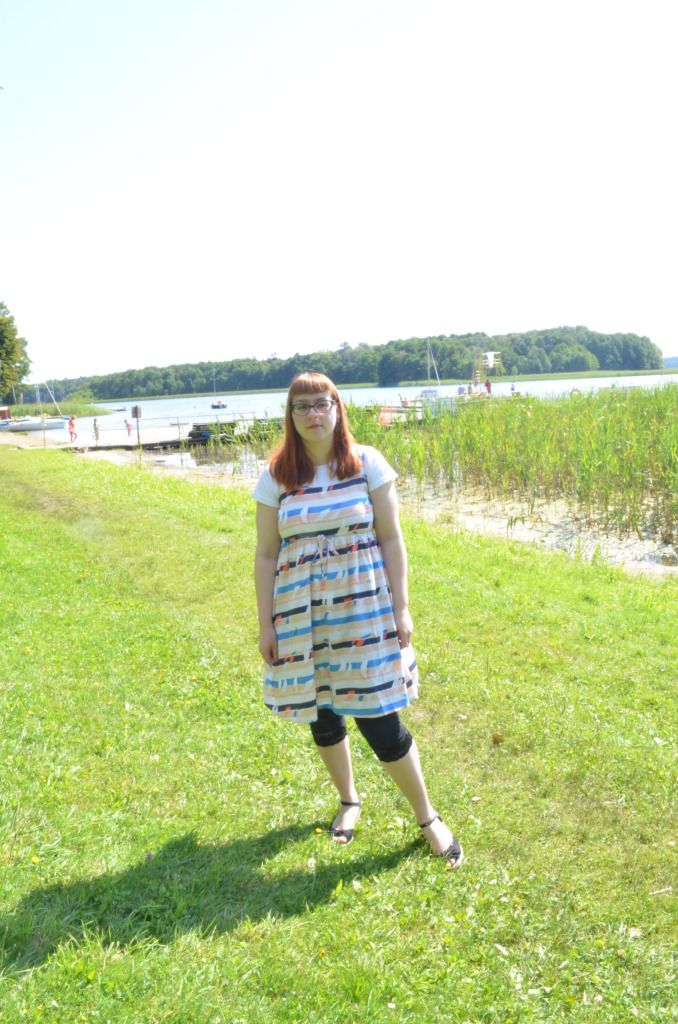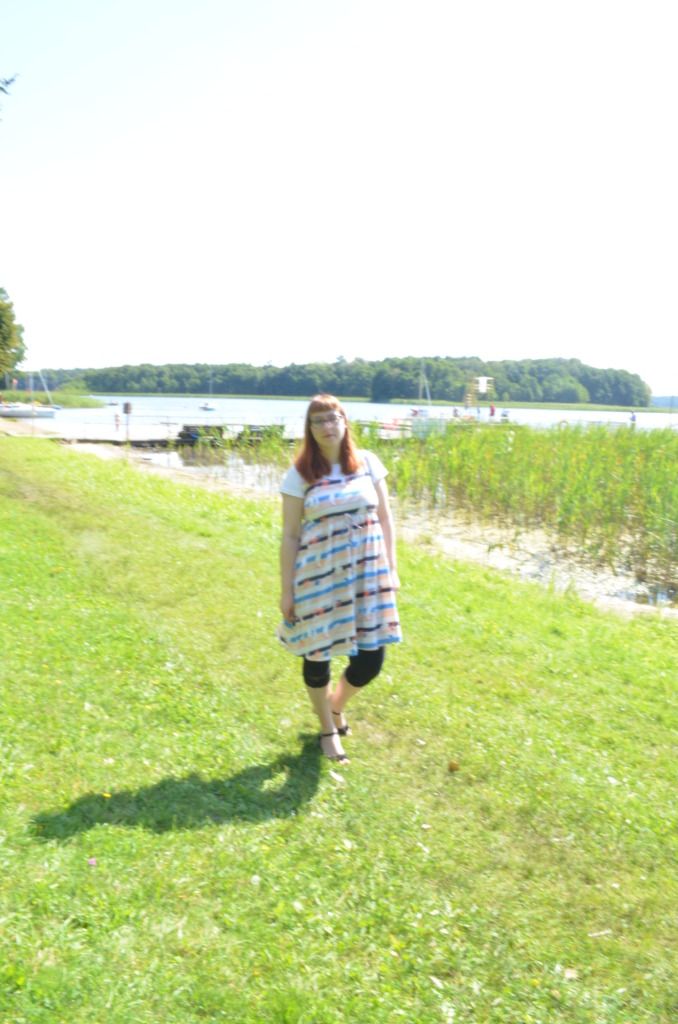 I've just dropped by to say hello and check how you are doing :)
I'm still alive, I have not been eaten by mosquitos and I have been reading many many books. Now I'm reading a fantasy book "Siewca wiatru" but before, I had read "Mansfield Park" and "Jane Eyre" and I'm just delighted. I love this book and now, it became one of my favourites. I watched films (which I also love) but you know, the book is just something else :P

Ok. So that'd be it. Have a nice day!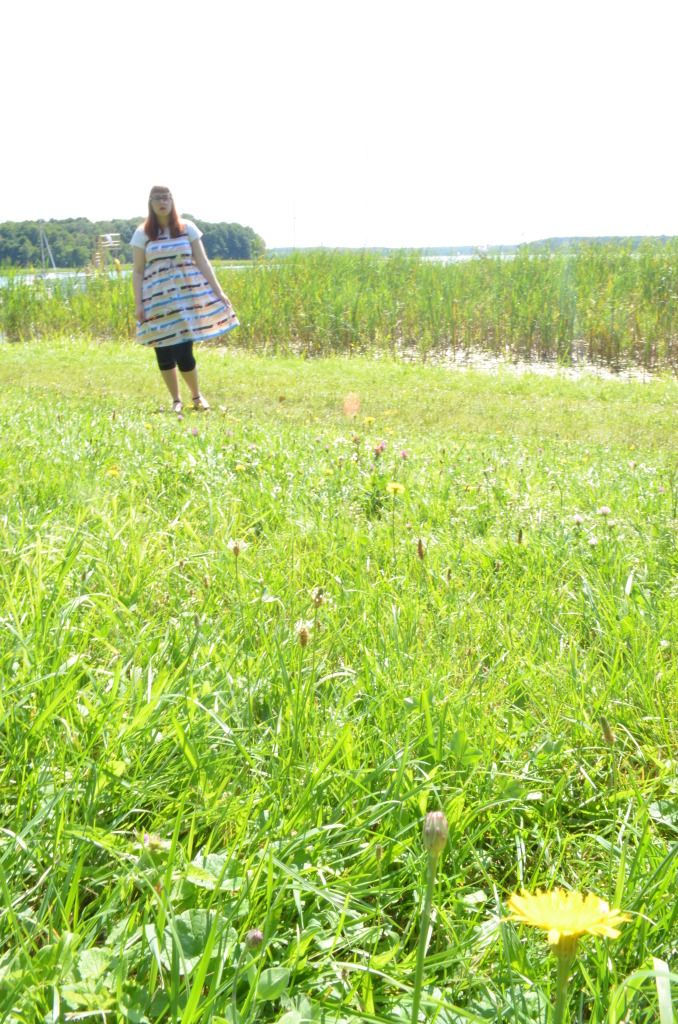 Sukienka/Dress- H&M
Bluzka/T-shirt- ?+DIY
Legginsy/Leggins- ?
Buty/Shoes- ?
Kolczyki/Earrings- Katherine.pl
xoxo,
Agnieszka